LET US PUT THE TREAT IN YOUR SKIN TREATMENT
With years of experience in the beauty industry, we take pride in giving every customer the attention and care they deserve. All of our clients are given consultation time to work out the best skin care system of them.  Check out the wide range of options we have available to take care of your skin.
The HydraFacial Treatment resurfaces, rejuvenates and revitalises the skin. HydraFacial is a patented spiral tip that can simultaneously exfoliate, clear blocked pores and deliver nourishing serums. Vacuum technology and serums creates a vortex effect to easily dislodge and remove impurities while simultaneously introducing hydrating skin solutions with potent antioxidants. The multi-step treatment uses water pressure as the exfoliating medium. It incorporates a vacuum-like technology that opens pores and extracts #GUNK from the skin. The HydraFacial device then delivers serums to treat the skin. This can be tailored to suit your individual concerns.
Skin Needling with SkinPen is now available at Face Fit. Skin Needling creates thousands of precise micro-injuries in the dermis (the real skin) regenerating natural collagen growth without producing scar tissue. Ultimately introducing the controlled process for your skin to self-repair. Skin needling will help reduce signs of aging, wrinkles, skin impurities, acne scars, stretch marks, skin tightening and pigmentation.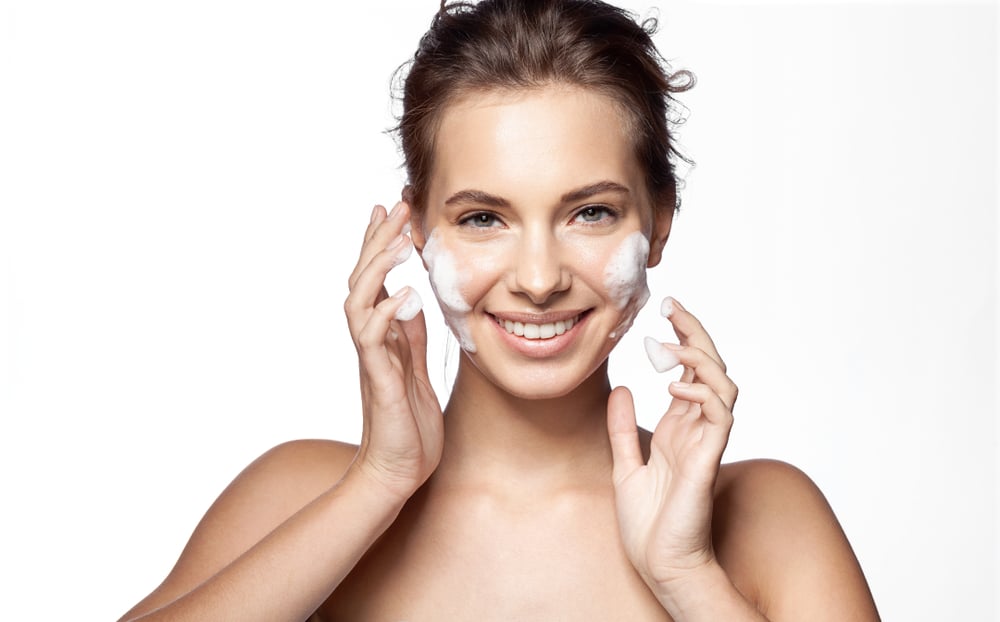 PRP (Platelet Rich Plasma) is produced from an individual's own blood. After a blood sample is obtained from a patient, the blood is put into a centrifuge, which is a tool that separates the PRP from the blood. We use a micro needling tool to inject/needle the PRP back into your face stimulating collagen production and elastin growth. This can either be needled into the skin for an all over glow and repair or injected to target a specific concern.
Cosmelan is a highly innovative system that gently targets and treats unwanted pigmentation on the face and body. The two-phase intensive treatment programme firstly involves the application of a highly potent de-pigmenting mask. Cosmelan works to fade the appearance of existing pigmentation whilst sedating the formation of future excess production. The active cosmeceutical ingredients are effective yet gentle to ensure comfortable and successful results.
Let Us Take Care Of Your Skin
Organise a consultation, so we can work out the best skin care system for you.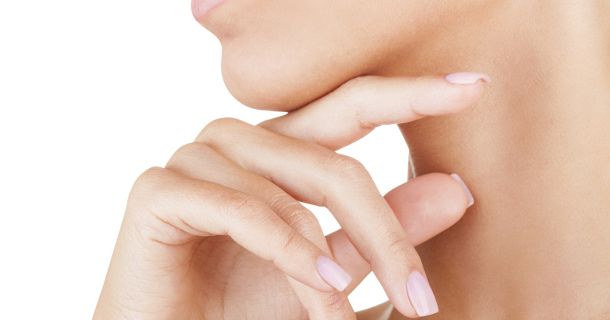 Dermal Blading removes the outer most layers of dead skin cells leaving the skin immediately smooth, supple and vibrant. DermaBlading  removes Peach Fuzz making makeup application smooth and flawless
WOW NOW! PEELS
These antioxidant loaded, soothing, nourishing, medical grade Hydroxy Acid based Peels target the most pressing of skin concerns from ageing, Pigmentation to Acne and hormonal skin challenges.  See immediate and noticeable improvements in your skin with the added benefit of no downtime so you can get back to enjoying the life you love.
TIME-REVEAL PEELS
Work on the deeper, more integral layers of the skin where long-term, progressive and intensive stimulation is needed these deeply regenerating medical-grade Peels target the regeneration of scarred, chronically pigmented, prematurely and sun damaged skins. The sophisticated exfoliating cosmeceuticals rapidly stimulate circulation signaling collagen production for a smoother and fuller skin. prepping products will be needed for these treatments. Downtime is to be expected but all good things come to those who wait – we promise!
FACE FIT MEDI-FACIALS
Prescriptive Med-Facials are the sure-fire way to maintain your skin's health, integrity, and vitality.  Notable results can be seen after 1 treatment however we highly recommend these treatments on a regular basis or conducted as a course for the most effective and long-term results!
Don't just take our word for it. Here's what others say about us…
"Professional service Knowledgeable staff Affordable prices Kind and friendly staff Experienced skin care professionals · Free consultation · Beautiful results"
"Absolutely love this place and the girls even more.... Greeted with the most amazing welcome I felt comfortable from start to finish. Simone is unreal so professional and extremely knowledgeable, I just can't thank her enough she has made me feel like a million dollars. I just can't believe I didn't find you ladies sooner. You have me for life xxx"
"Alove facefit girls ferry road. they make you so comfortable and such a laugh to have a chat with too.yet so professional. "