Lip Fillers Before & After Effects…
One of the fastest-growing trends, largely thanks to celebrities, is lip augmentation through lip injections. No one wants to have thin, unattractive lips.
Luckily, if you weren't born blessed with full, luscious lips, you can help enhance them through clinically proven lip injections.
While thin lips are considered unattractive, so are overly plump and clearly enhanced lips. The key to achieving lip injections that are natural in appearance is consulting with a professional and doing your research into what kind of lip injections before and after results you are looking to achieve.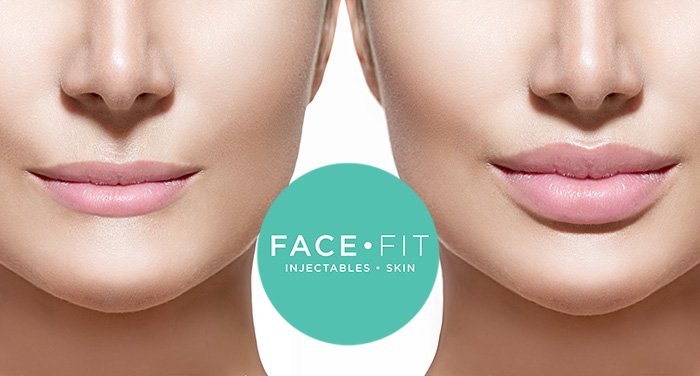 What are Lip Fillers?
First, let's start with what they're not: permanent. Lip injections last only about three months to a year, on average. The most common and effective type of lip filler is a natural acid, which is a sugar found naturally in the body that adds temporary volume and definition when injected to the lips.
There are a number of different types of natural acid fillers on the market, each with their own unique properties, but with slight variations when it comes to longevity and density.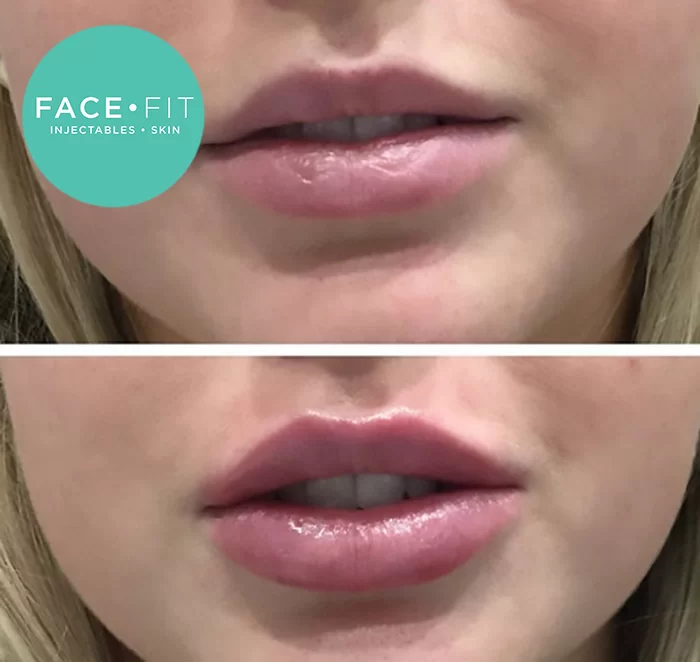 Lip fillers are injected directly into the lips in a professional office, under the supervision of a medical doctor and results will be experienced immediately.
Lip fillers are a safe, natural and non-permanent way to enhance the look and feel of thin, lifeless lips.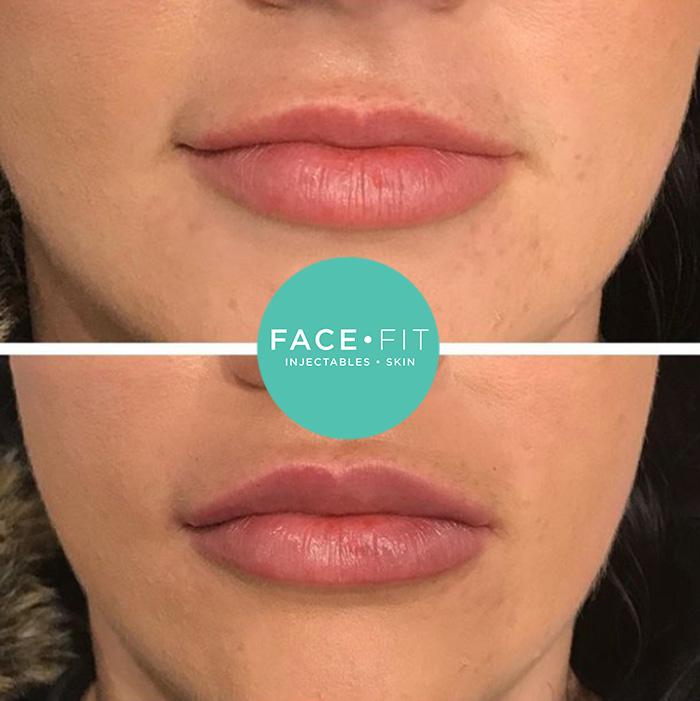 How to Achieve the Lip Injections Before and After Results You Desire
If you are considering lip injections, it is important that you do your research beforehand. We recommend browsing some lip injections before and after images to determine what your ideal look is (and what it's not.)
First, it is vital that you seek lip injections from a trained and licensed professional, like those at Face Fit Gold Coast. Failure to consult with licensed professionals can turn into a botched injection job that can not only wreak havoc on your lips, but it can also endanger your health.
Most of us who are looking to get lip injections are seeking a subtle enhancement. We have all seen the Hollywood celebrity who has taken her lip injections too far and now has duck lips, this certainly is not the intended result.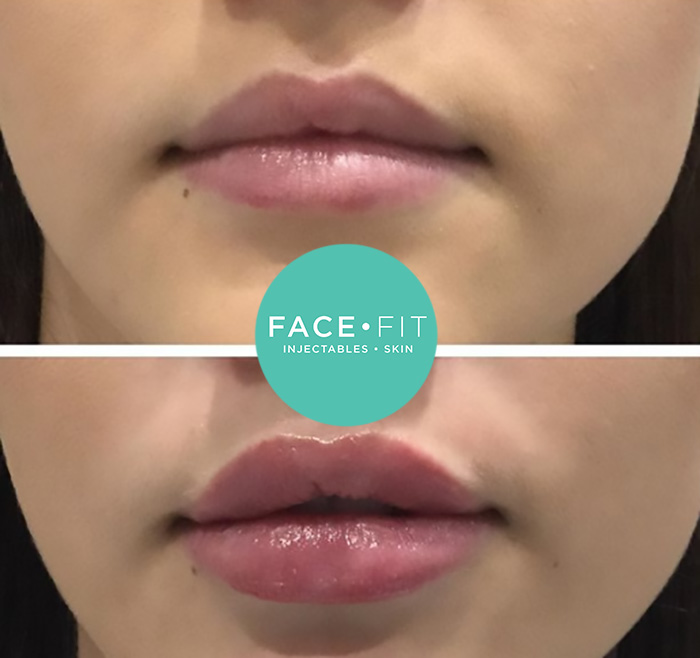 A quick browse of professional lip injections before and after images will show how lip injections can subtlety and naturally enhance the plumpness and shape of your lips.
A well-executed lip injection will not only improve the look of your lips and face, but it will also give you a well-deserved confidence boost.
While we may not all be born blessed with full lips, with a little help from all-natural fillers, we can all have the gorgeous pucker we dream of.
The team at Face Fit Gold Coast wants to see your lip injections before and after images displayed prominently as our latest success story.
We are a group of dedicated industry professionals who have been helping people enhance their looks naturally while bringing out their youthful glow for over 20 years.
If you are looking for safe, natural lip injections on the Gold Coast, give us a call today!