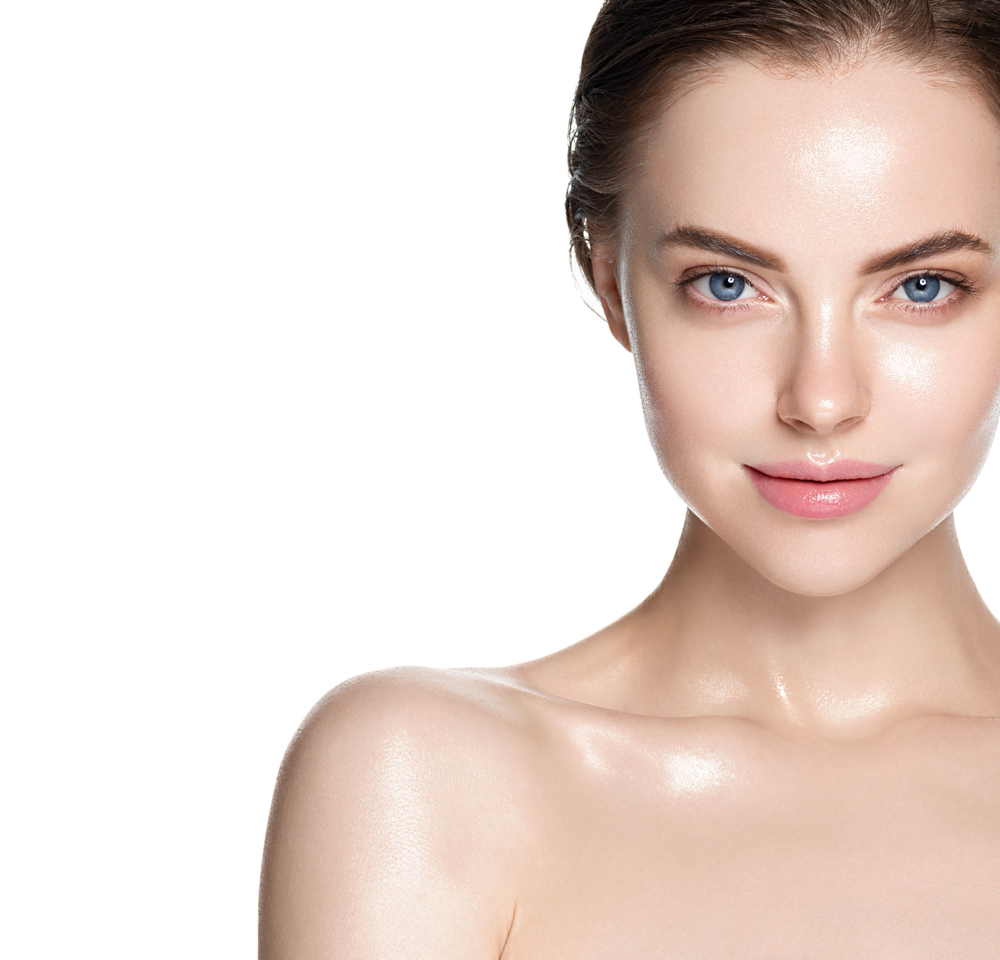 The countdown has officially begun until we see the end of Winter and the start of Spring vibes in the air. We can start to pack away the Winter woollies and get ready for the warmer weather but even though we may be seeing the last of Winter, for most of us this chilly season has left its mark on our skin.
It's time to shed for Spring and get prepped for party season.
When Winter strikes, the lack of moisture in the air means that our skin is deprived of much needed hydration and unless you supplemented with a more extensive, hydrating skin regimen, Winter may have left us a little worse for wear.
Prevention is always the best cure but if you missed the memo on bulk hydration and exfoliations, it's time for damage control and giving your complexion some much needed TLC.
We've shared our secrets on keeping hydrated bet lets delve into the must-dos to get back your pre-winter glow.
COSMELAN
The state-of-the-art treatment paving the way, setting the standards and blowing our minds! This depigmentation treatment targets hyperpigmentation, discolouration, brown spots and sun damage and with its ultimate shed, it will also remove all dead skin, debris and flaky skin to reveal a completely fresh face. Feel rejuvenated with the most sought-after treatment on the market.
The two-phase intensive treatment program firstly involves the application of a highly potent de-pigmenting mask. Cosmelan works to fade the appearance of existing pigmentation whilst sedating the formation of future excess production. The active cosmeceutical ingredients are effective yet gentle to ensure comfortable and successful results.
MICRODERMABRASION
It wouldn't be a skin salvation article without the mention of an old favourite. Microdermabrasion has stood the test of time when it comes to infallible skin treatments. It's simple, cost effective and a sure-fire way to rid your skin of Winter nasties! Microdermabrasion is a facial procedure that uses manual exfoliation to remove the outer layer of skin to reveal a smooth, glowing and healthy complexion. At Face Fit we use a Diamond Head tool to abrade the surface of your skin for the best possible results.
Say sayonara to dry, lifeless skin, buff away dead skin cells and get your pre-winter glow back with this classic!
DERMABLADING
Shave away all evidence of Winter from your skin with Dermablading. This oh-so-satisfying treatment removes the outer most layers of dead skin in-conjunction with peach fuzz and excess hair leaving you completely smooth, vibrant and renewed. After your Dermablading treatment, the first thing you will notice is how impeccably smooth your face is.
As beautiful as it is to touch, the core benefit (as well as removing dead skin cells) is that your skin care product will be able to better penetrate the skin without the interference of peach fuzz, dead skin and debris. Get the most out of your skin care products, experience a makeup application like no other and say goodbye to flaky Winter Skin with Dermablading
LACTIC ACID PEELS
Perfect for the newcomer to the Skin Treatment scene, Lactic Acid Peels are a gentle alternative to ridding your skin of dead cells, dirt and debris. As well as removing daily grime, toxins and rejuvenating your complexion, Lactic acid peels have many benefits for the skin including fighting the signs of aging.
This multi-tasking Skin Treatment brightens, tightens and helps with reducing the appearance of fine lines and wrinkles. Lactic acid peels can help to improve acne and dry up oily skin. A lactic acid peel will also remove dead skin cells, toxins, and debris that are on the skin.
We offer an array of Peels at Face Fit. Head to the website or contact our team to learn what Peel will be best for your skin.
PURE ENZYMES MASK
For the DIY extraordinaire, we've got your home treatment covered. Get acquainted with Pure Enzymes by Cosmedix, a delicious cranberry exfoliating mask making better and brighter skin a breeze. Polish away dull surface cells and pore-clogging impurities with a nourishing combination of cranberry enzymes and lactic acid. This gentle exfoliating mask leaves skin dramatically softer and plump with the help of hydration boosting Gluconic Acid. Pure Enzymes also helps protect your skin from environmental stressors that can impair the skin's radiance.
To get yours, head to Face Fit and amp up your Skin Care game.
Want to get a jump on the rest and look and feel your best (we know, we rhymed), see the Team at Face Fit. Experts in breathing life back into tired, Winter-fied skin and getting you prepped, pampered and FACE FIT.