KEEP UP WITH OUR LATEST TIPS
Keep up with our latest articles….. we love keeping you informed on our clients stories, facts and fictions on our available treatments, and before and after examples of our services.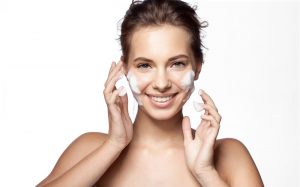 Back to Basics: Cleanse, then cleanse again Continuing with our theme this month, we want to offer a little info for our beauties on the ins and outs of cleansing; Why we need to cleanse? What is double cleansing? The Don'ts? What product is best for your skin type? Basic but necessary questions when thinking
Read More »
Thousand's of people agree…Face Fit are the #1 clinic for all your Anti Wrinkle, Dermal Filler and Skin Treatments on the Gold Coast.